It's that time...time to start planning our Easter outfits. Bow ties for the boys? Pastels? A hat for me? Well, maybe that's a bit extreme!

Last year I made Parker and Nolan ties to wear with their pale blue oxfords and plaid shorts. Nolan had a cute little polka dotted bow tie and Parker had an adorable paisley tie.
Here are some options I am leaning towards for the boys this year: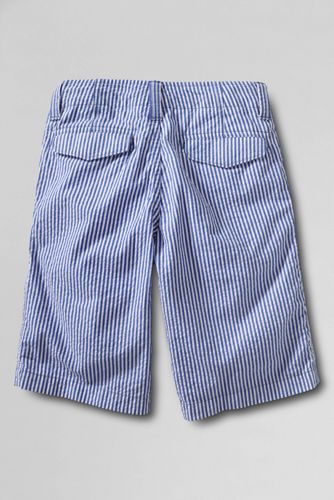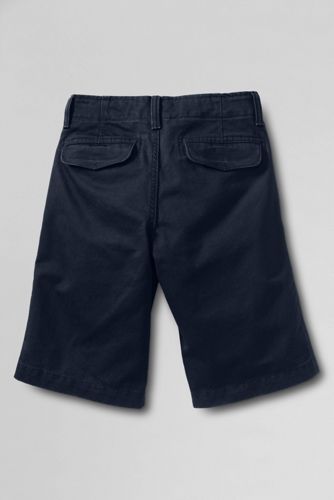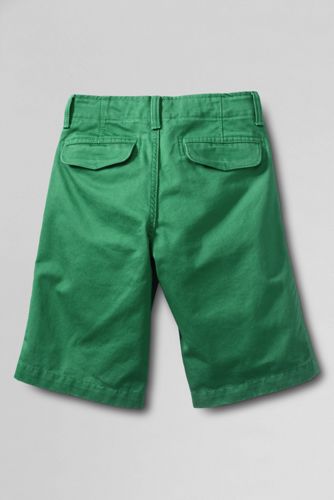 All found on
www.landsend.com
The good things about boys clothes is I can probably find variations of similar shirts and bottoms in lots of different stores and at many different price points.
What I'm looking at for me: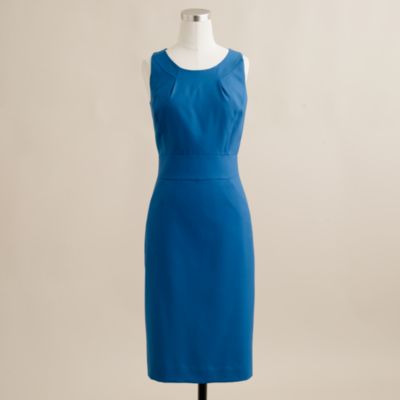 www.landsend.com
I also have some dresses in my closet that I am considering. I bought a navy dress this past summer while on a girls shopping weekend in Nashville. I am on the hunt for a kelly green cardigan, similar to the one below from
www.kohls.com
, to go over it!
Brandon will go for something like this:
www.landsend.com
He's a shirt and tie kinda guy. Well, actually he's more of a t-shirt and jeans kinda guy but not for church. I get too trendy on him and he busts out the "Who am I , Ryan Seacrest?"
The challenge is finding outfits that look like we go together, but that we aren't too matchy-matchy, straight out of a Hannah Anderson catalog.
(Just had to do it... HAHA)