Polka dots really came back last year and it looks like they are here to stay for a while.
clothing and accessories
home decor
and even refrigerators.
C'mon people, really a fridge??
I set out to find some spots to add to my life!! Here are some of my favorites...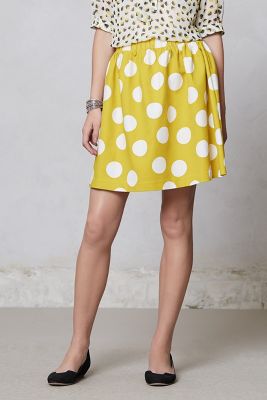 And wouldn't you know?!? I even found myself sporting some polka dots to my brother in law's 50th birthday party last weekend! Happy Birthday, Kevin!!!